A Miami Pool Builder You can Trust
We are a licensed, affordable, and reputable pool contractor serving Dade, Broward, and Palm Beach County, and surrounding areas. Get a free quote today!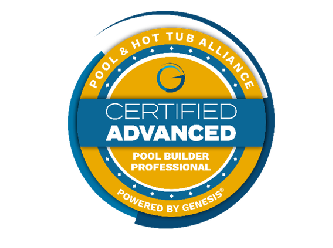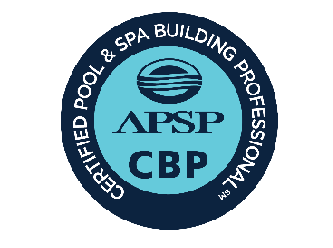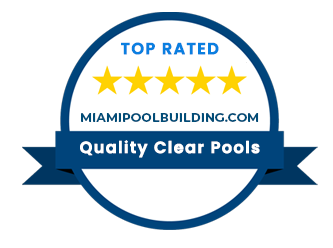 Our Miami Pool Building Services
Our pool builders specialize in many different services including pool installation, pool repairs, pool maintenance, pool construction, and pool remodeling. We can truly handle it all.
Before we begin any project, our pool builders create a detailed plan, taking into account your unique preferences and budget. Whether your project is simple or complex, our team is committed to ensuring that your dream pool comes to life.

CUSTOMER SATISFACTION
Our commitment to providing the highest level of customer service is what sets us apart from other companies in the area. Our experts go above and beyond to completely understand our customers' vision, enabling us to create a pool that suits our customers' unique needs.

AFFORDABLE RATES
Our Pool Installation Company knows that a custom pool often comes with a big price tag. Our overarching goal is to build our customers beautiful pools that won't break the br. We offer the most affordable custom pools in the area.

YEARS OF EXPERIENCE
When it comes to designing, building, and installing pools, you can depend on our experienced experts to design and build a beautiful pool that stands the test of time. Backed by many years of pool installation experience, our professionals are continuously staying abreast of the latest techniques and products in the industry. As a result, we're always able to provide our customers with unmatched workmanship.

FLEXIBLE SCHEDULE
Due to our extremely flexible schedule, our customers find it easy to work with us. Just select a date and time, and we will try our best to work on the project when it's most convenient for you. Our Pool Installation Company wants to give our customers their dream pool sooner rather than later.

NO JOB IS TOO BIG OR SMALL
Whether you want a simple pool or a more sophisticated one, we can handle any pool installation job. Our talented team is extremely passionate about every project, and we promise you'll be impressed with our extensive pool installation knowledge.

FREE QUOTES & INSPECTIONS
Our experts don't just show up to a job. We perform a free inspection before beginning any project. We also provide free quotes so that you have an idea of how much the project will cost. Schedule a free, no obligation inspection today!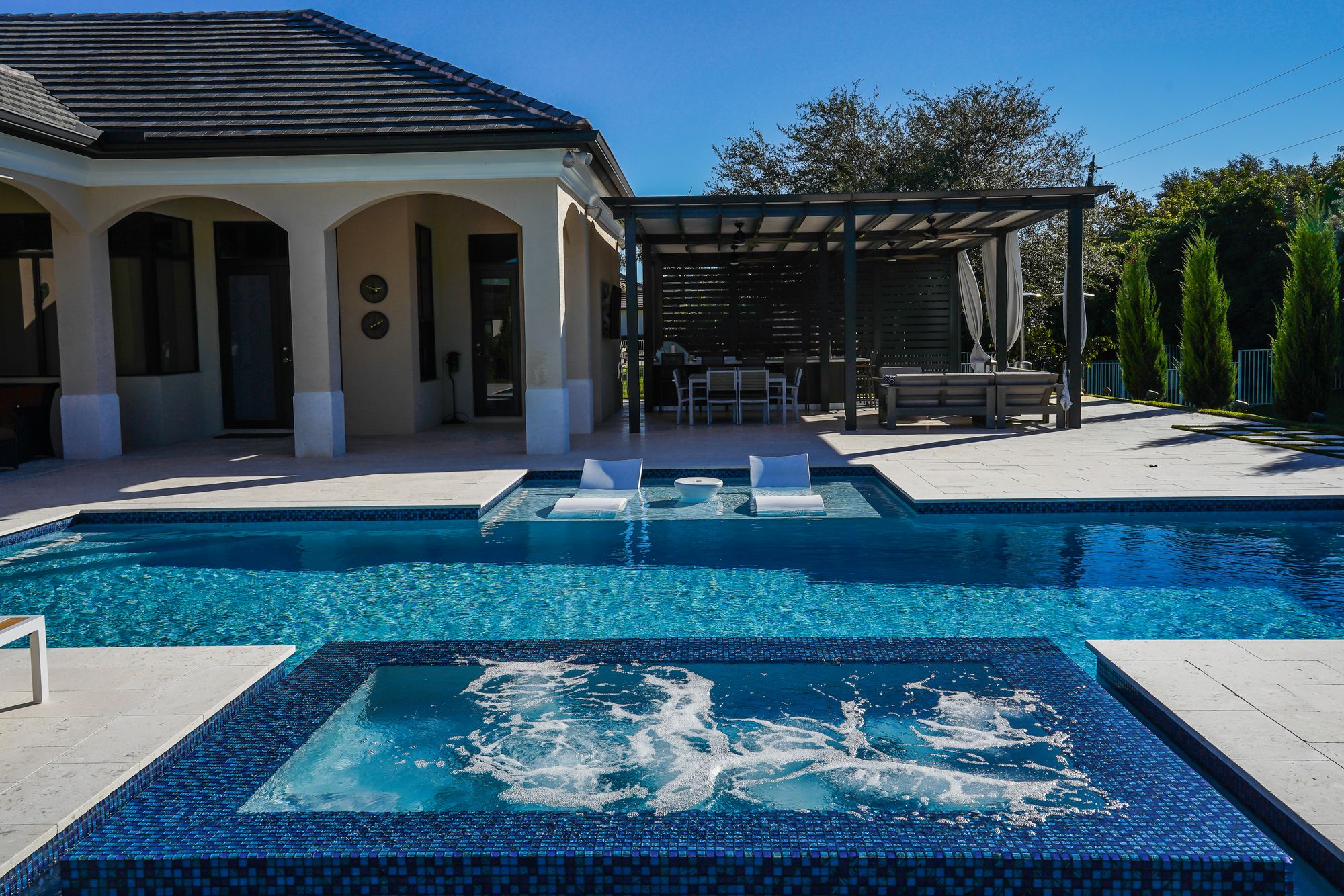 OUR MIAMI POOL BUILDING TEAM
Since our inception, Miami Pool Building has been providing the residents and businesses of Miami, Florida, with exceptional pool services. Over the past several years, we've satisfied hundreds and hundreds of customers with beautiful residential and commercial pools. As your trusted pool builders, we promise to always treat you with the respect that you deserve.
Whatever your pool needs, our company wants to exceed your expectations. We always go above and beyond to ensure that our customers are completely satisfied with their pool project. Our extremely experienced pool builders know exactly how to make our clients' dreams come true.
Miami Pools The Whole Family Can Enjoy
Our pool builders know the importance of family, which is why our beautiful pools are specifically designed with families in mind. Our pools are a great place where families can enjoy swimming, play water activities, or lounge poolside. No matter your family's lifestyle, our pools are the definition of fun. As a result, many families view our pools as paradise.
If you're searching for a fun way to spend quality time with your family, a brand new pool may just be the answer. The great thing about our pools is that virtually everyone in the family can enjoy them, and many family members look forward to the pool activities. Miami Pool Builders is proud to bring families together and keep them close through the construction of top-quality pools.
Contact Our Miami Pool Building Experts
Our company has worked tirelessly to build an unwavering reputation of offering excellent pool repairs, pool installation, pool maintenance, pool remodeling, pool construction, and much more. We're known for providing outstanding customer services, unmatched workmanship, high-quality products, and affordable prices.
When you're ready to get your dream pool, look no further than our pool builders. Our expert team is ready to tackle an extensive array of pool projects including pool installation, pool construction, pool maintenance, pool remodeling, and pool repairs. Regardless of the type pool that you're seeking, our Miami pool building experts have got you covered.
Give us a call today so that our expert pool builders can get started on your pool project. You can also contact us by using the form on our website. We look forward to working on your pool remodeling, pool repairs, pool construction, or another similar project really soon.