Commercial Pool Remodeling Miami
COMMERCIAL POOL REMODELING
COMMERCIAL POOL REMODELING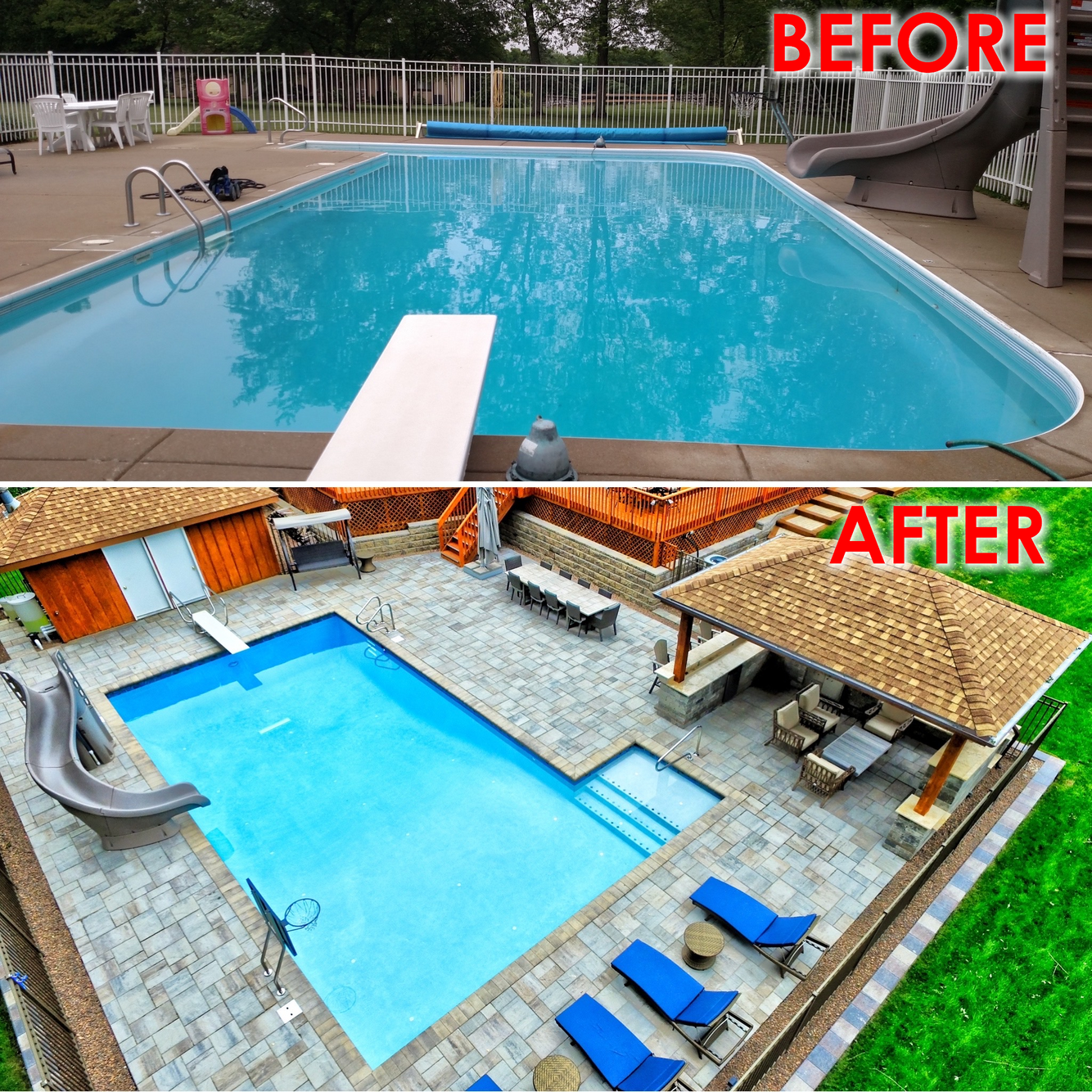 POOL REMODELING
The remodeling process of a commercial pool can be a daunting task, but with the right planning and execution, it can be a smooth and successful process. At Miami Pool Building we have years of experience in this very process.
Here are five key elements to keep in mind when remodeling a commercial pool: 

Budget
This is perhaps the most important factor to consider when remodeling a commercial pool. It's important to have a clear understanding of the costs involved so that you can plan accordingly. Starting a project as large and important as this without a budget can end up causing unnecessary delays and increasing costs.

Timeline
Once you have a budget in place, you'll need to establish a timeline for the project. This will help ensure that the project stays on track and that you don't run into any unexpected delays. Our dedicated staff can help recommend a realistic and efficient schedule so you will never wonder what is happening or when the work will be completed.

Pool Usage
It's important to consider how the pool will be used after it's been remodeled. This will help you determine what type of features and amenities to include in the new design. What are the ages and desires of the people that will end up enjoying this pool? What are the weather considerations? All of these are important factors to look at.

Pool Location and orientation
The location and orientation of the pool are also important factors to consider. This will impact things like the type of decking and landscaping that you'll need to include in the remodel.

Pool Contractor
Last but not least, you'll need to choose a reputable and experienced pool contractor, like Miami Pool Building, to handle the remodeling project.
FINANCE YOUR MIAMI POOL REMODELS
Let us be responsible for overseeing the entire process from start to finish. We will make the whole process a great experience. Call us so we can show you the possibilities. Don't wait any longer, life is too short!